Tailor-made dive trips to Southeast Asia's most exciting destinations
FULL-SERVICE TRIP PLANNING
YOU DO THE DIVES. WE'LL DO THE REST.
Southeast Asia is home to some of the world's most beautiful beaches and unbelievable dive sites – and we can take you on a tailor-made trip to any of them!
Our team will handle every aspect of the planning process. You just tell us how you like to travel, where you want to go, and what you want to do.
From couple's outings to group excursions, daytime activities to dinners on the beach, we offer completely customised private tours – including, of course, epic diving with a dedicated dive crew.
 These stunning destinations are just some of our most popular private scuba diving holidays: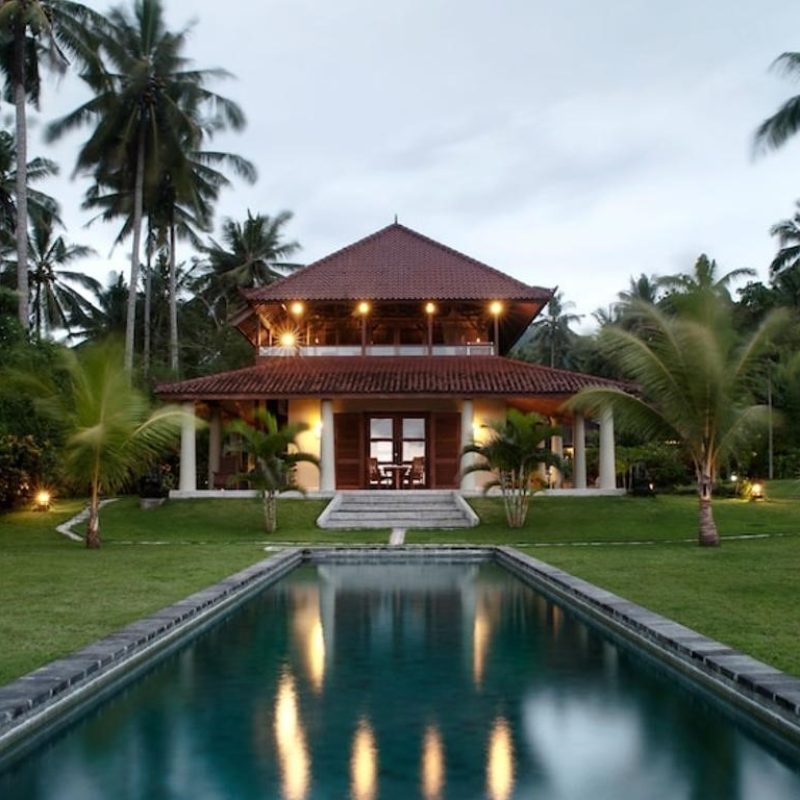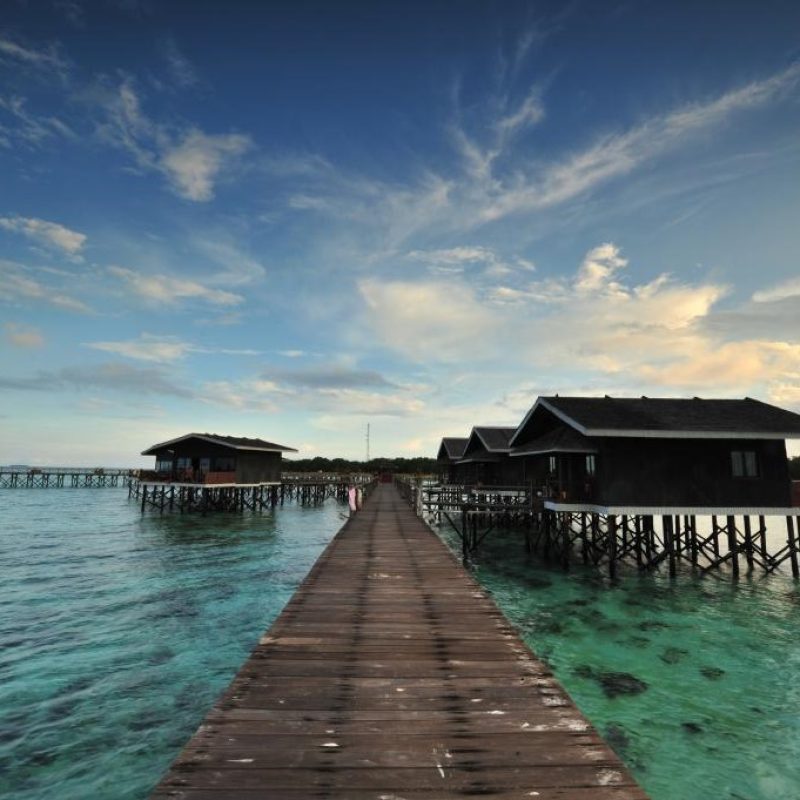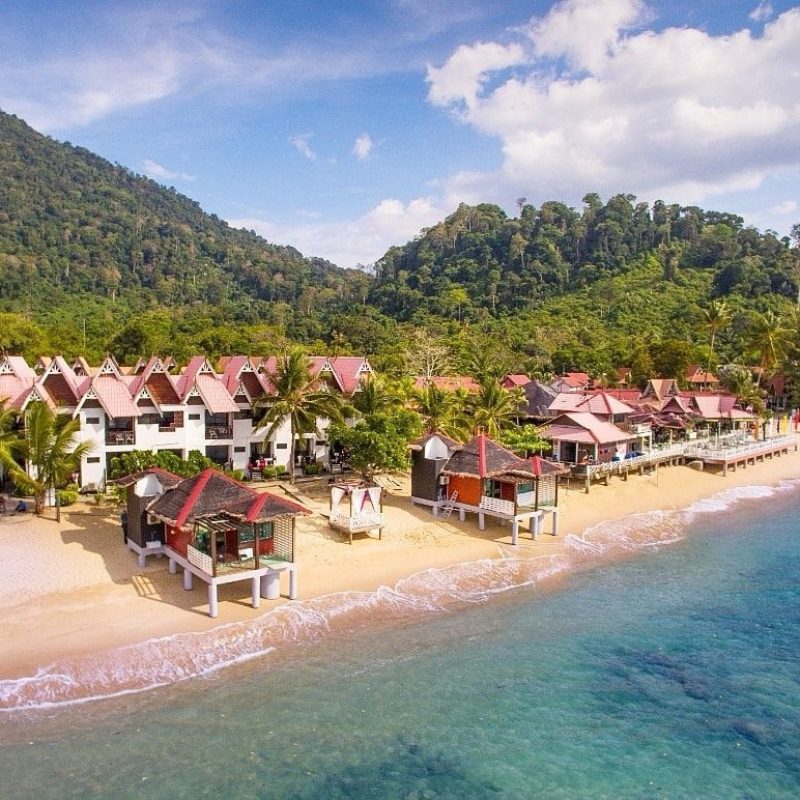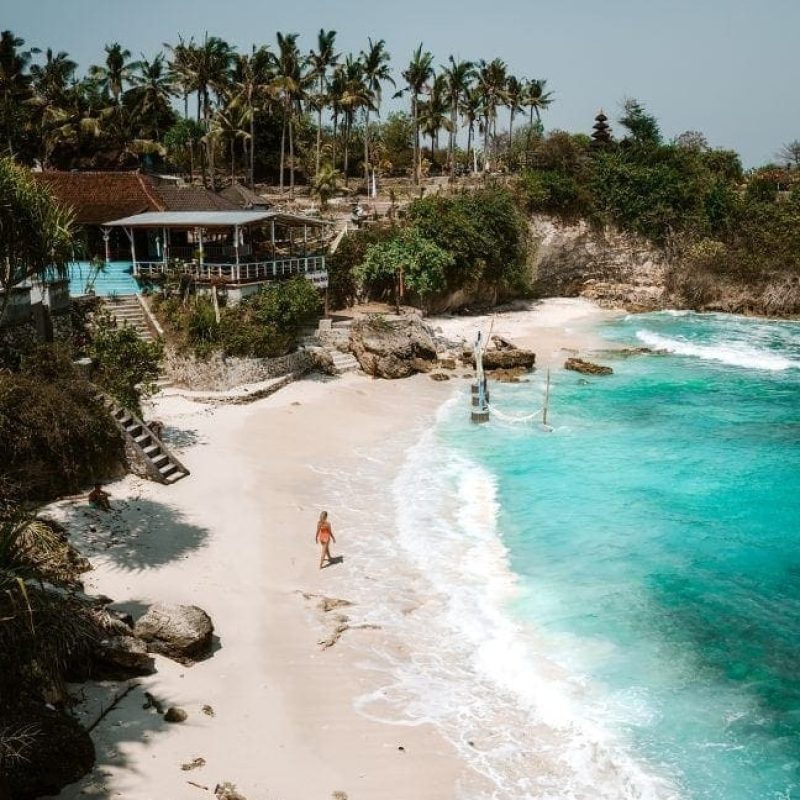 CUSTOMISED FOR YOUR COMFORT
Let us sweat the small stuff, so you can focus on scuba diving. We'll take care of equipment rental, transfers, special accommodation requests – you name it, we'll handle it. You won't have to lift a finger until you're putting your mask on.
PLAN YOUR PERFECT DIVE TRIP
Do you want to stick to shore dives, or explore the open ocean? Spend a few days at sea on a liveaboard scuba trip, or stay in a premium resort with its own massage centre? Whether you're travelling as a couple, a group of friends, or with a young family, our experienced team have travelled around Southeast Asia's top destinations long enough to know exactly what suits you.

WHY TAKE A PRIVATE DIVE TRIP?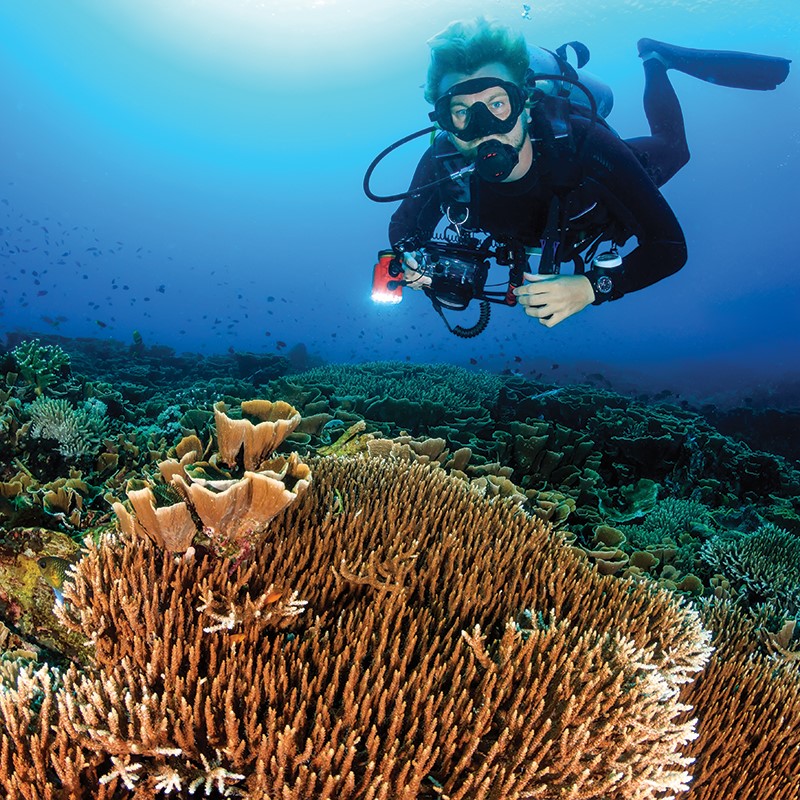 Are you a photographer? Well, you are in luck! It's not very enjoyable, being an underwater photographer diving with a group where you're the only one taking photos.
Photography dives have different requirements to standard leisure dives. You need to go slowly, take time to set up your shot and wait patiently for the right moment, and often stay in shallower water where the light is better. You don't want to be hurried, and you do want a long dive. 
A private dive trip means that you can focus on your photos, especially if you're shooting macro! The dive guide can keep their full attention on the group, and by going at your own pace, you're practically guaranteed better shots.
Celebrating a birthday, honeymoon, or anniversary? We'll make sure every aspect of your dive trip is planned to perfection – and we can even arrange candlelit dinners on the beach.
Having a private dive trip all to yourself makes your special day even more memorable – and if you're travelling as a couple, even more intimate.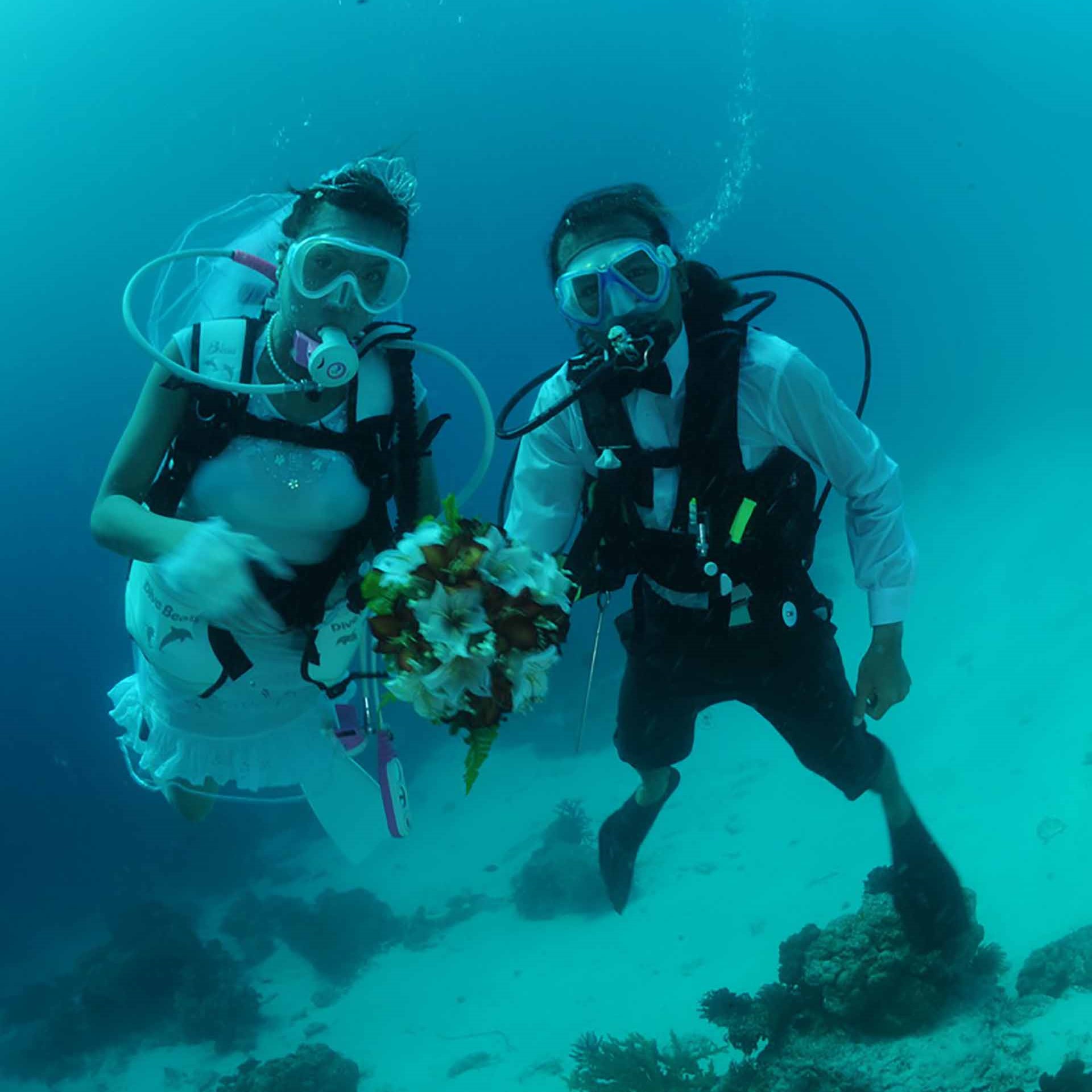 Whether you want to make your first dive trip as a couple extra special, or fit in enough activities for the whole family – the additional cost for a bespoke booking service and private dive guide really is worth it.
When planning a private tour for you, we provide the extra care and attention that doesn't come as standard. It's much more than accommodation and airport transfers – we're on standby to make sure your entire trip is tailored to your needs.
We've run thousands of successful dive trips all over Southeast Asia over the years, and we know how to make a great trip even better – just for you.
READY TO PLAN YOUR PRIVATE DIVE TRIP?
Prefer WhatsApp? Send us a message now! 🐙
PREFER NOT TO GO PRIVATE JUST YET?
JOIN OUR EXCITING GROUP TRIPS INSTEAD
A private scuba diving trip is unforgettable – but you will make a lifetime of memories meeting new friends on our group trips, too!
Check out some of our favourite trips below, which we've been running for years to very positive reviews:
Whether you're a new student or simply need to update your gear, we've got what you need here in Kuala Lumpur. Click here for directions!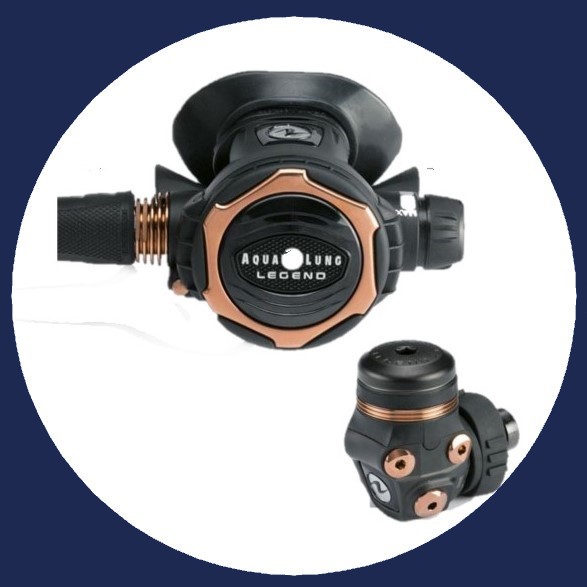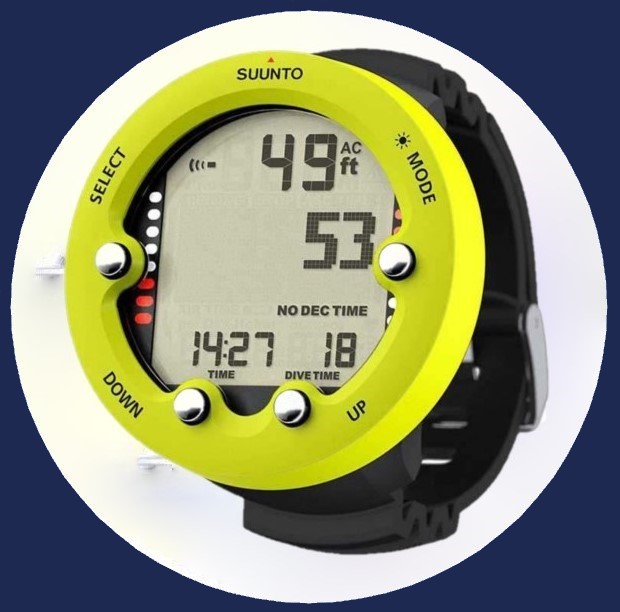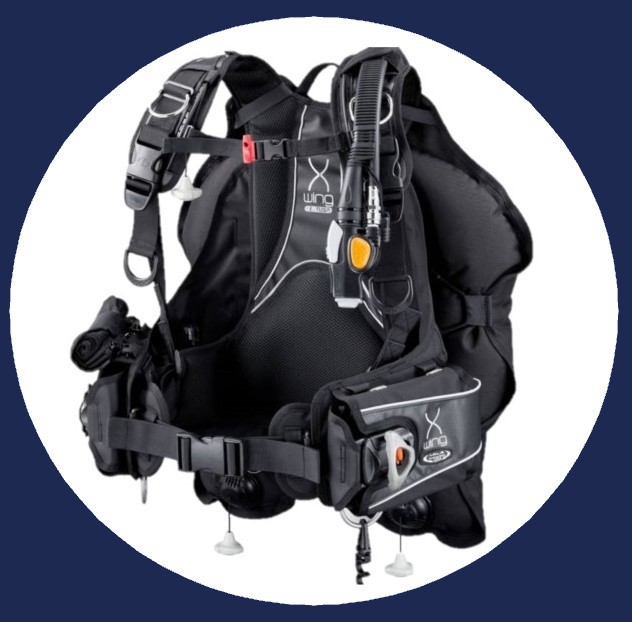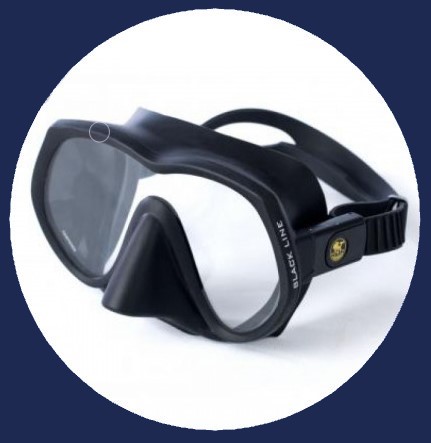 Week-long Scuba Camps, specialty training courses, and liveaboard trips to UNESCO-protected sites are just a few of the ways we're different. Send us a message if you would like more information, to sign up for a trip, or to enrol in training.
Different types of training and trips. From PADI Open Water Diver to becoming an instructor. Each year, we certify hundreds of new amazing divers, including families and children.

We also take them to some of the coolest and most exciting diving destinations around Asia. From Malaysia to Bali, and even the Maldives! For anyone out there, there is always and adventure for you with us.

Taking our PADI Open Water Diver course is the first step to becoming a safe and confident underwater explorer. If you start today, we can have you diving in a week!

Training your heart, lungs, and mind to freedive — the right way — opens up a whole new world beyond scuba diving.

Training and trips to Southeast Asia's most exciting dive destinations
We've successfully trained over 2,000 students in Kuala Lumpur.